OFFICIAL JAPANESE TOUR MERCHANDISING
Wonderland is the leading Merchandising Company that represent music artists, sports and entertainment entities that tour overseas in Japan.
From small shows to dome tours and large festivals, we are the top choice for the merchandising needs in Japan.
From imports to production to venue sales, we take care of all your merchandising needs.
         Wonderland President, Erik Bishop has worked with the biggest acts in the world touring Japan for several years, delivering great customer service along with expert knowledge of retail and tour merchandising in the Japanese market. His extensive portfolio of merchandising for international artists includes Paul McCartney, Morrissey, Justin Bieber, The Cure, Ariana Grande, Slipknot, Slayer, Journey, Guns N' Roses, Coldplay, Bruno Mars, KISS, WWE, Harry Potter Live, Ed Sheeran, Nine Inch Nails and many, many more. 
MERCHANDISE PRODUCTION
Wonderland's partners have been projecting sales and producing merchandise for the biggest artists in the world for years. We are the largest merchandising company in Japan for foreign acts. In partnership with many factories in Japan, China, Mexico and America, Our manufacturing capabilities are at the highest level in the business.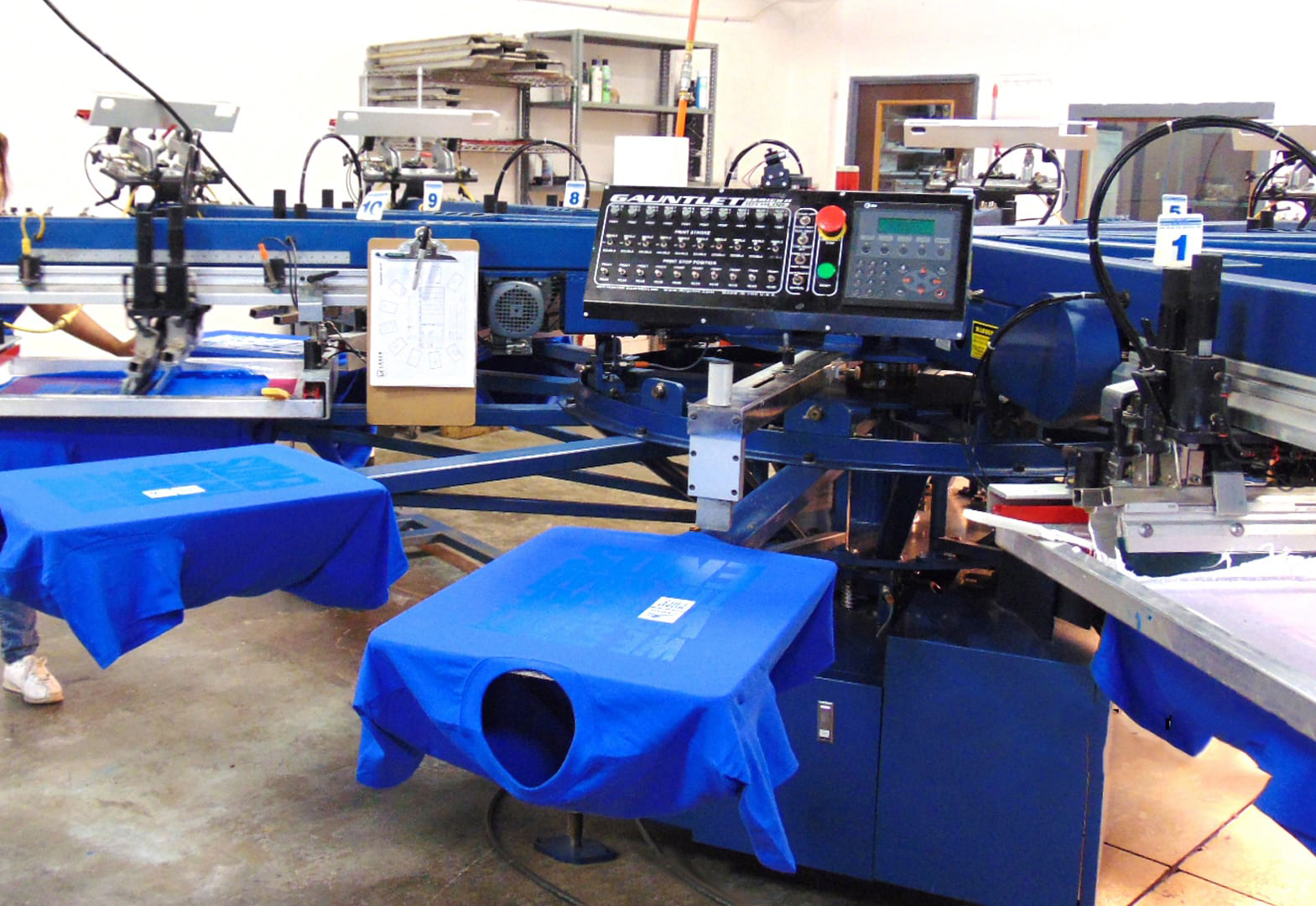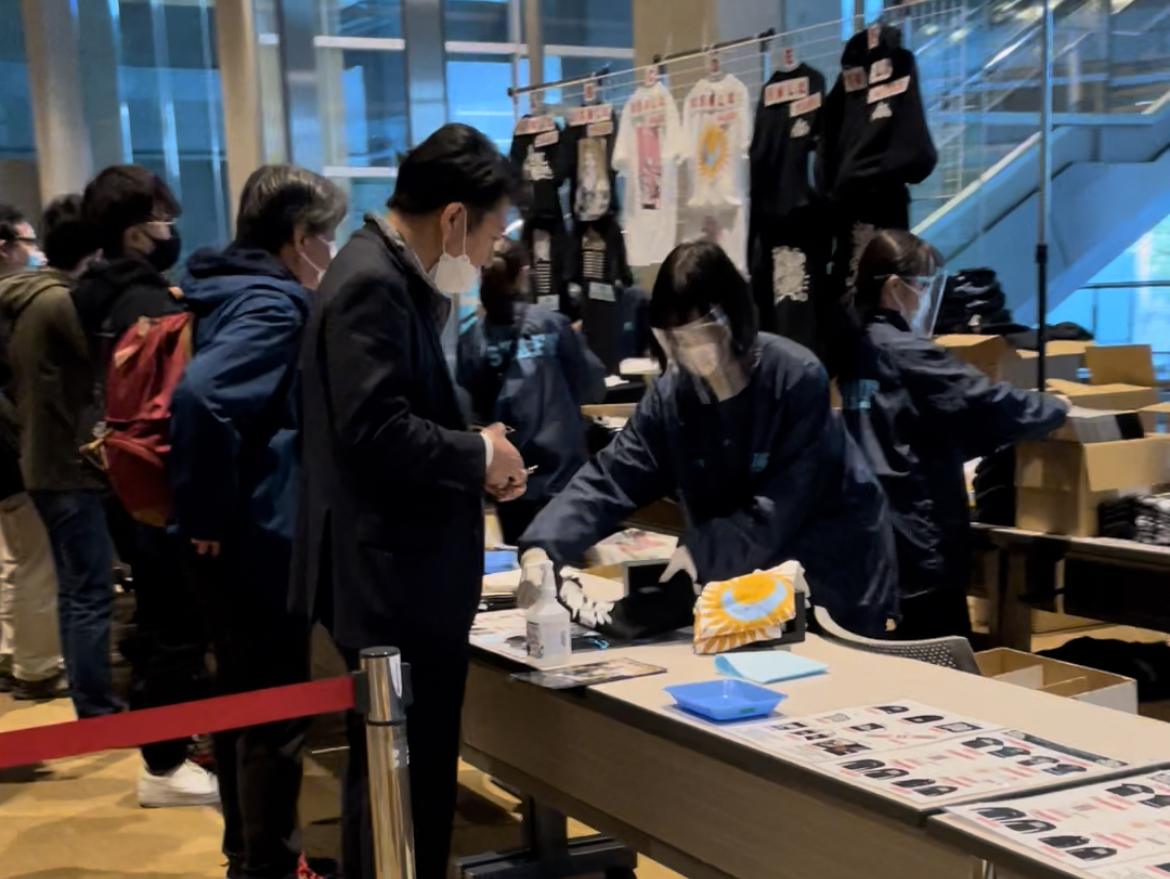 VENDING
Our road management team sets up shop at the venues; manages selling, reports sales and does necessary re-orders in a timely manner. Once the sales are finished and accounting has been approved, we bank wire transfer the funds directly to you.
POP-UP STORES
Whether you need a physical pop-up store or an online pop-up store we can manage your event.Our fulfillment team can manage, ship online orders and handle customer service for your online sales. Pictured to the right is our 2020 TEAM GB Olympic Pop Up Store in Tokyo.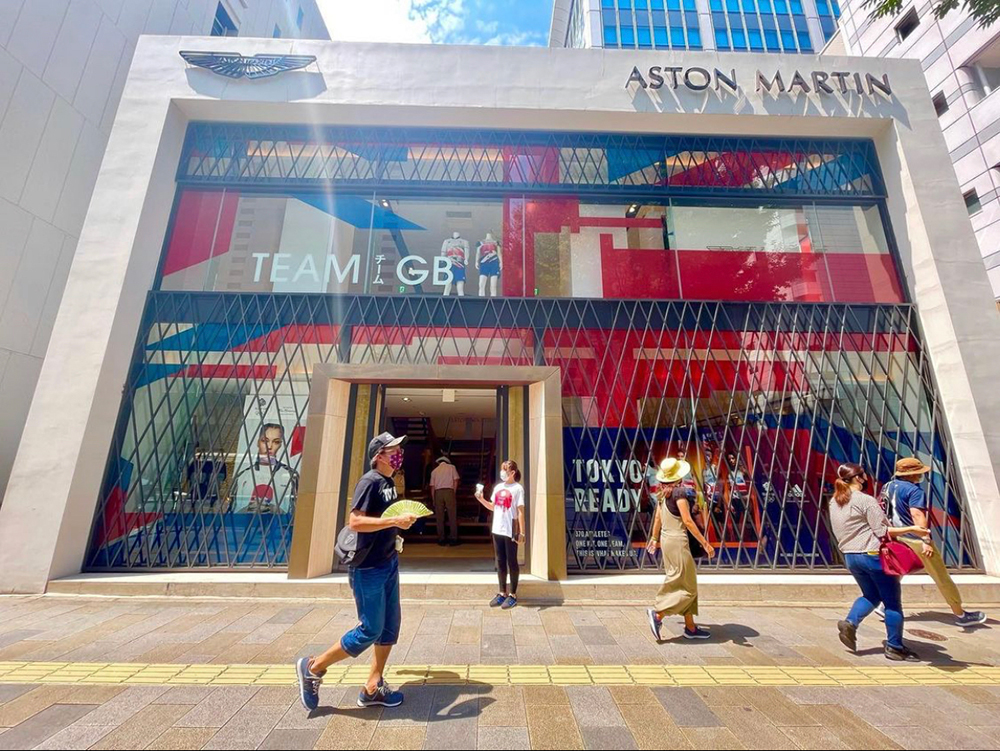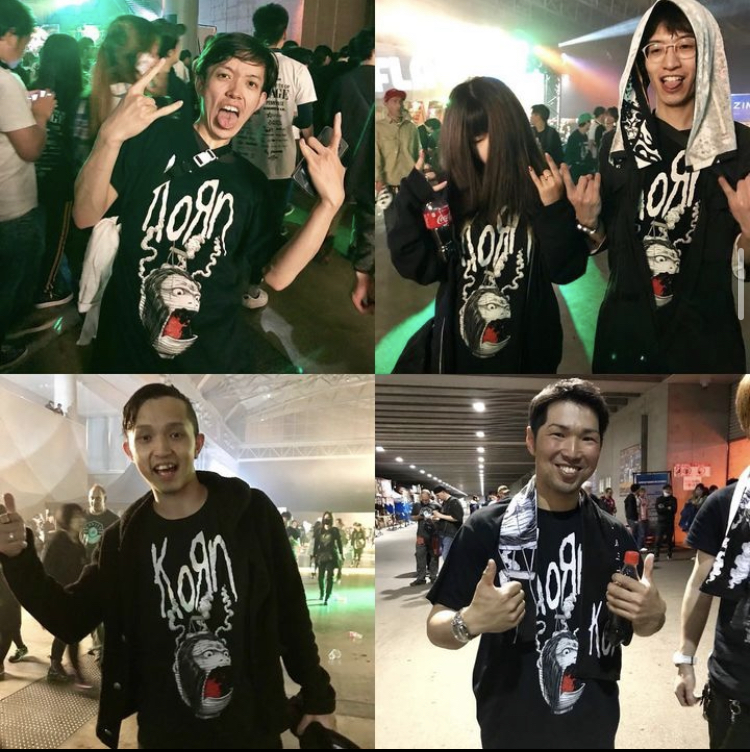 ARTWORK DESIGN & PRODUCT DEVELOPMENT
Our designers know the Japanese market and are experts in music and entertainment. We can help you with graphic design, web design, product design, product development, and video production for the Japanese market. Our extensive network can assist you with any needs you may have to keep your fans happy,.
特別オファー
イベントの最新情報については、ニュースレターを購読してください