WE ARE A FULL SERVICE MERCHANDISING COMPANY
SPONSORED EVENTS / 主催イベント:​
MANUFACTURING
MERCHANDISE
PRODUCTION
Wonderland's partners have been projecting sales and producing merchandise for the biggest artists in the world for years. We are the largest merchandising company in Japan for foreign acts. In partnership with many factories in Japan, China, Mexico and America, Our manufacturing capabilities are at the highest level in the business.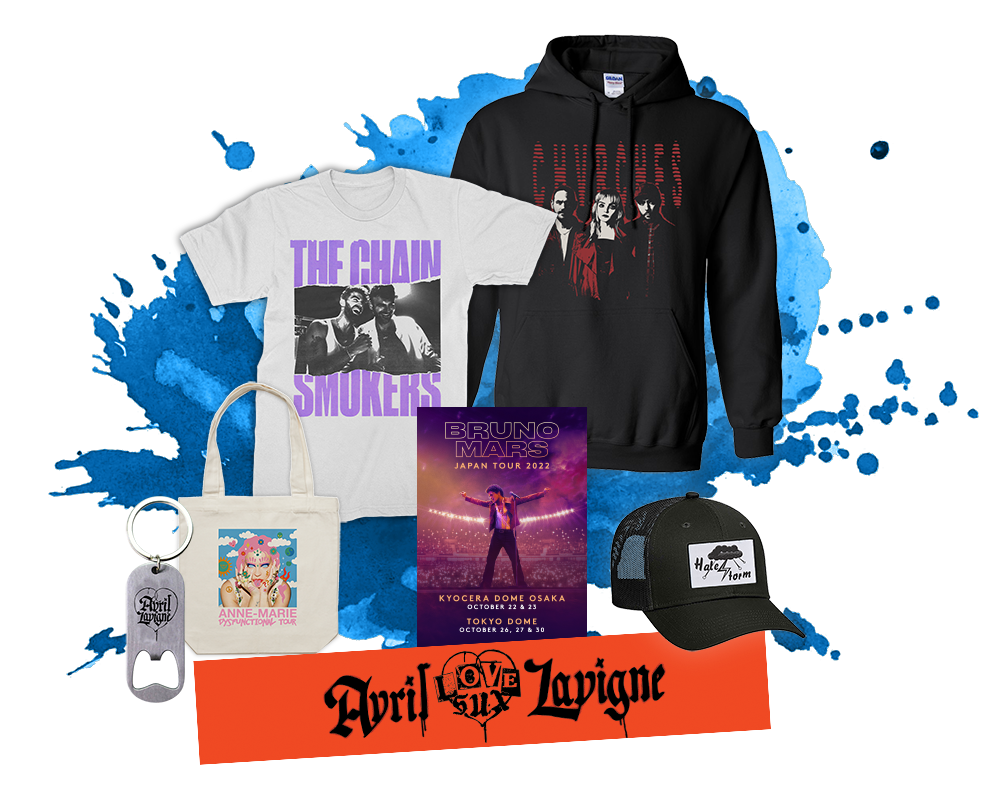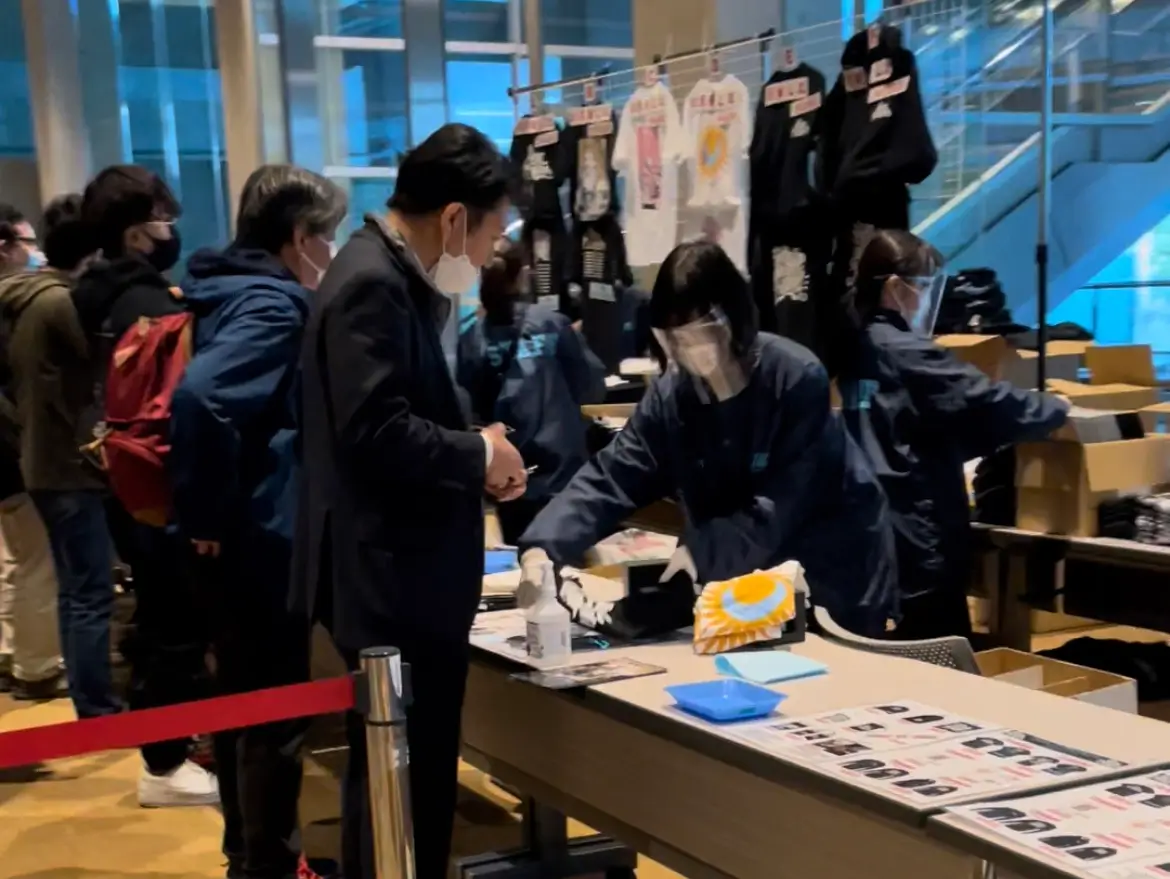 We manage your venue sales.
VENDING
& SALES

From sales management, sales reporting and production management, we take care of everything regarding your merchandise needs. Our road management team sets up venue merchandise displays, manages sales, and handles logistics at venues across the country Japan. WE ARE A FULL SERVICE MERCHANDISING COMPANY.
OFFLINE & ONLINE
POP-UP
STORES
Whether you need a physical pop-up store or an online pop-up store we can manage your event. Our online fulfillment team everything from shipping to customer customer service. If you need a physical pop up store we have a large network of locations, department stores and retail chains to choose from for your needs.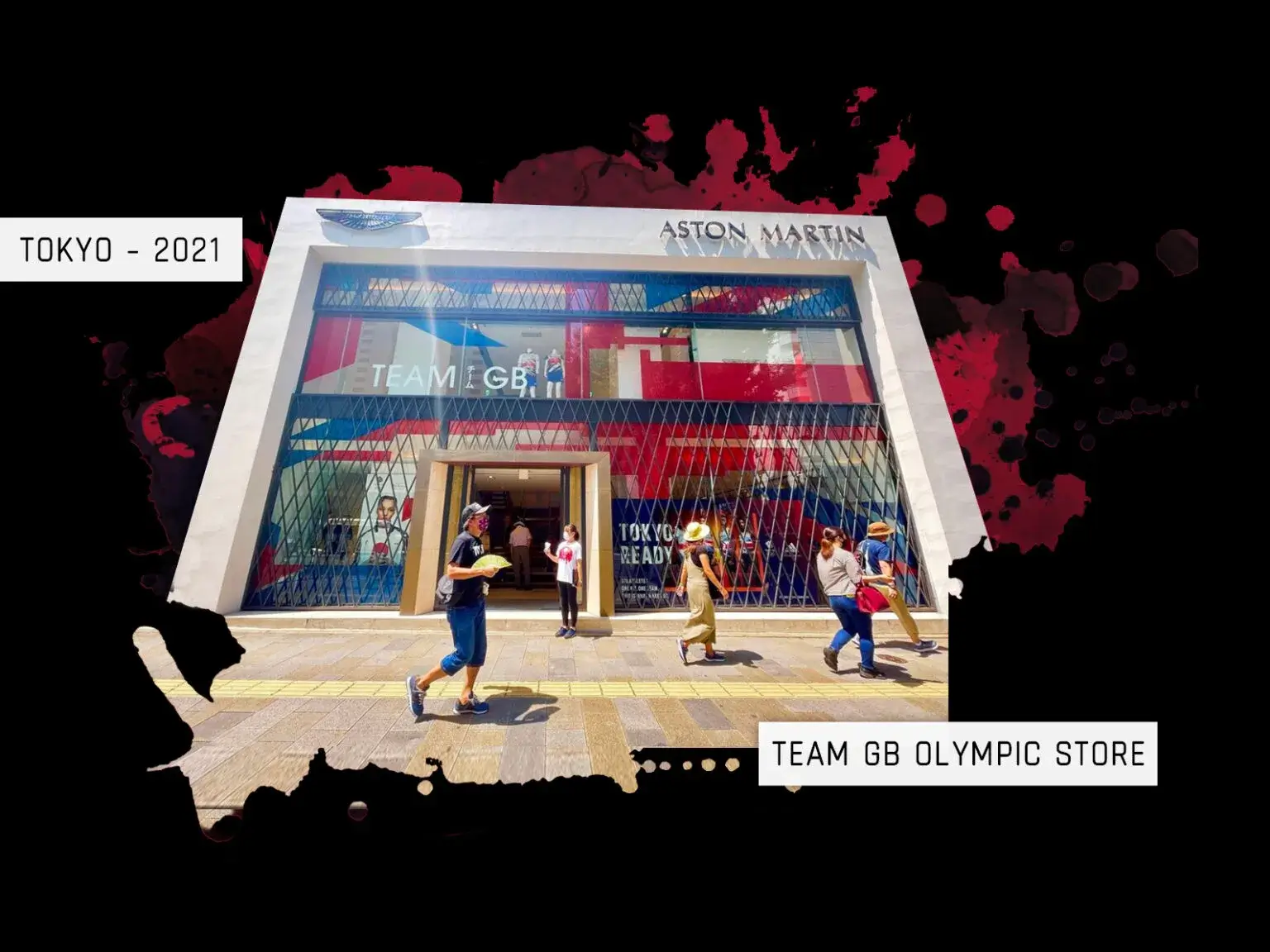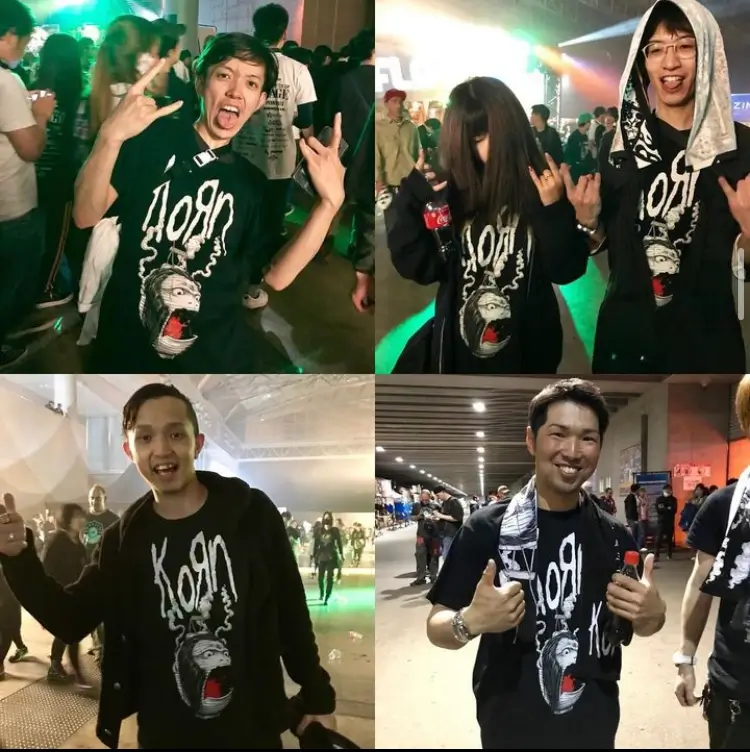 Art Department
ARTWORK
DESIGN &
BRANDING
Our designers know the Japanese market and are experts in music and entertainment. We can help you with graphic design, web design, product design, product development, and video production for the Japanese market. Our extensive network can assist you with any needs you may have to keep your fans happy.
Web pages & web stores
WEB
DESIGN &
DEVELOPMENT
We can develop your website needs from the ground up. Our experience includes web stores with international shipping capabilities, on call web support during important sales periods, web coding and site improvement, and more. We can make your web sites, online pop up sites and more. We can even take over your website customer service and fulfillment.